Imaginer Volume 3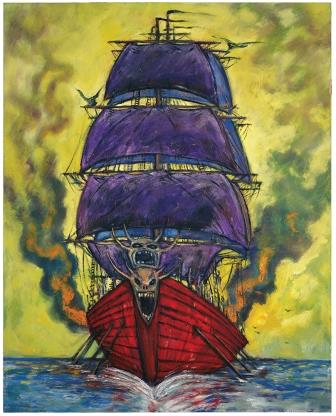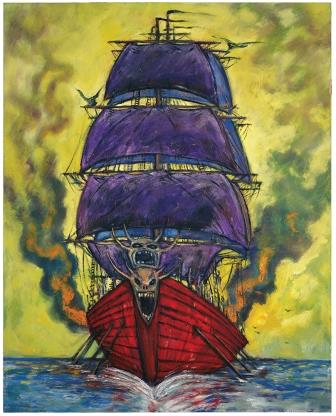 Imaginer Volume 3
The Imaginer Series
This series of Clive Barker art books is being created as part of the ongoing archiving of Clive's artwork.
Over the course of its 200 pages, Volume Three features an afterword by Chet Zar, text and archival material by Phil & Sarah Stokes and newly-captured images of Clive's large-scale and vibrant canvases.
Regular edition: limited to 1,000 copies, hardcover 10 x 13", Smyth sewn / square backed with black head and tail bands
Additional shipping option for Canadian addresses - please select option below.
Now in stock
The images in this book were newly captured using a large-format scan-back camera with a digital focusing system and lenses by Schneider Optics. The images were then painstakingly colour corrected to the original artworks, thus making certain that viewing the artworks in this volume is as close as possible to the actual physical experience.
Regular Imaginers limited to five copies per order. To order more than five copies please contact us for shipping rates and we'll happily send details.