Imaginer Volume 6 (Deluxe Signed Edition)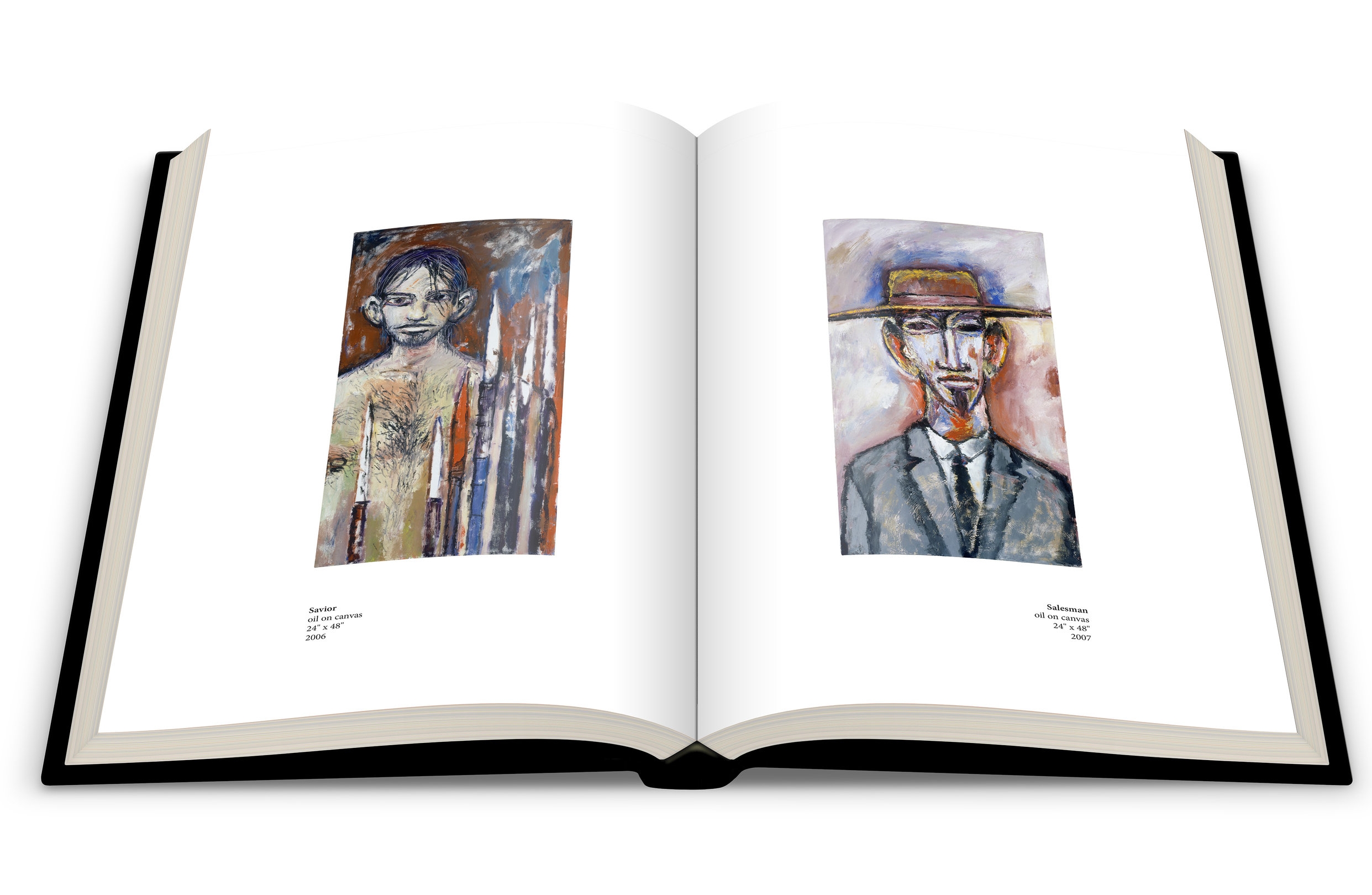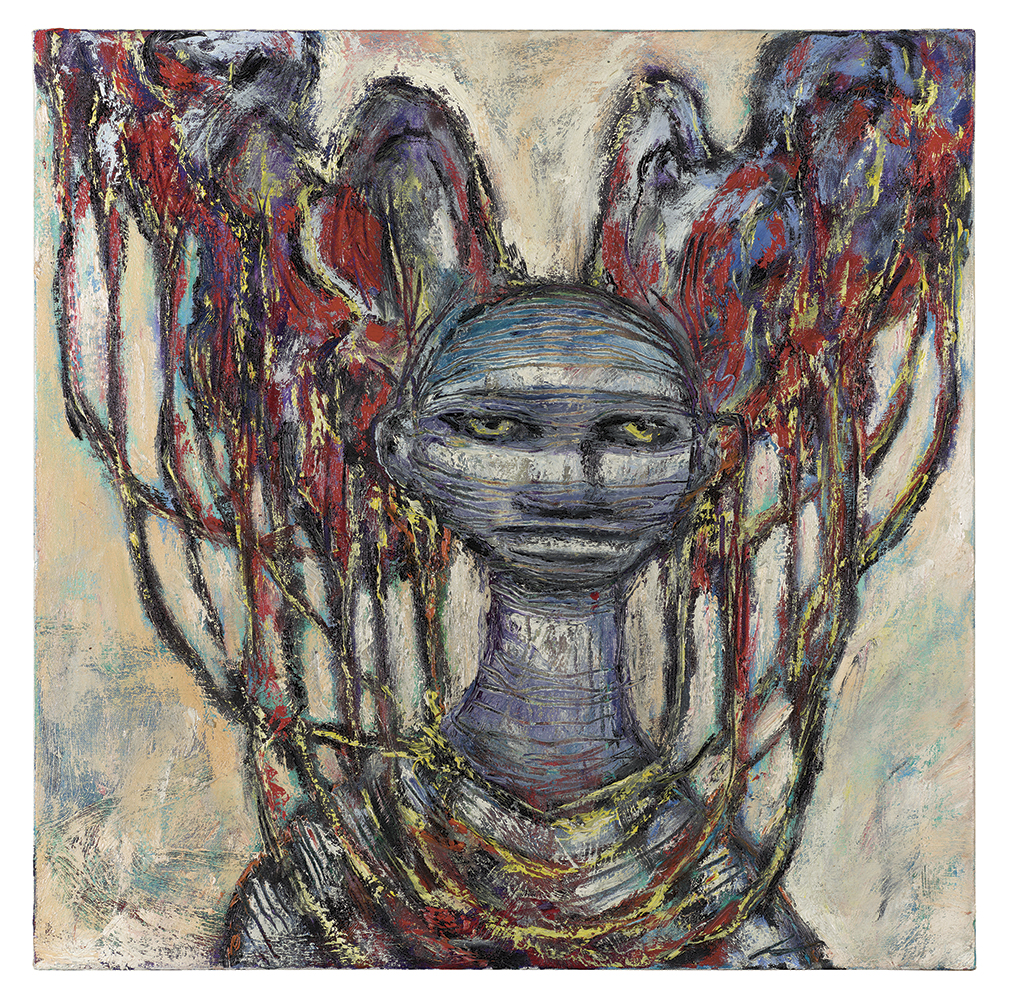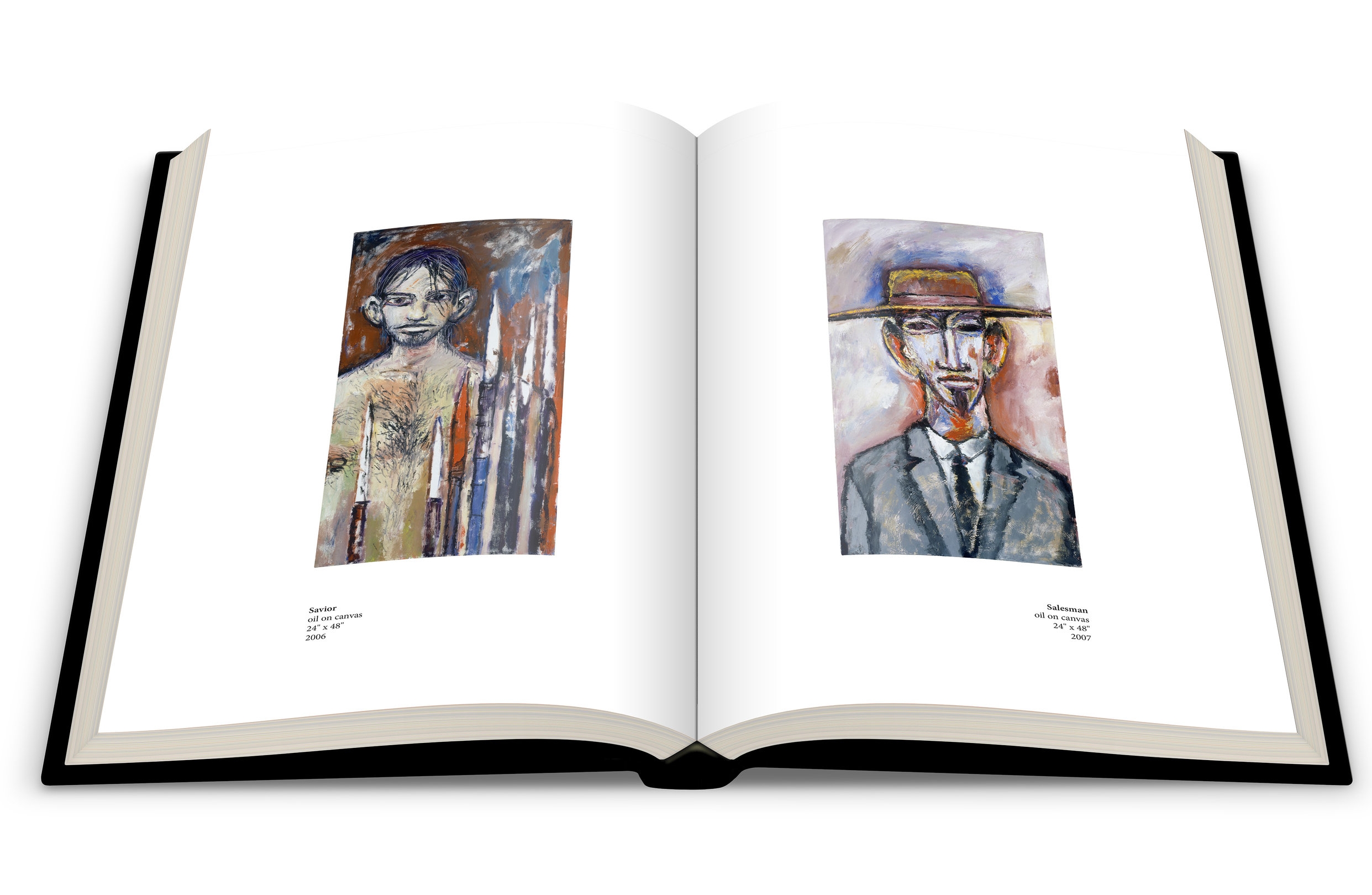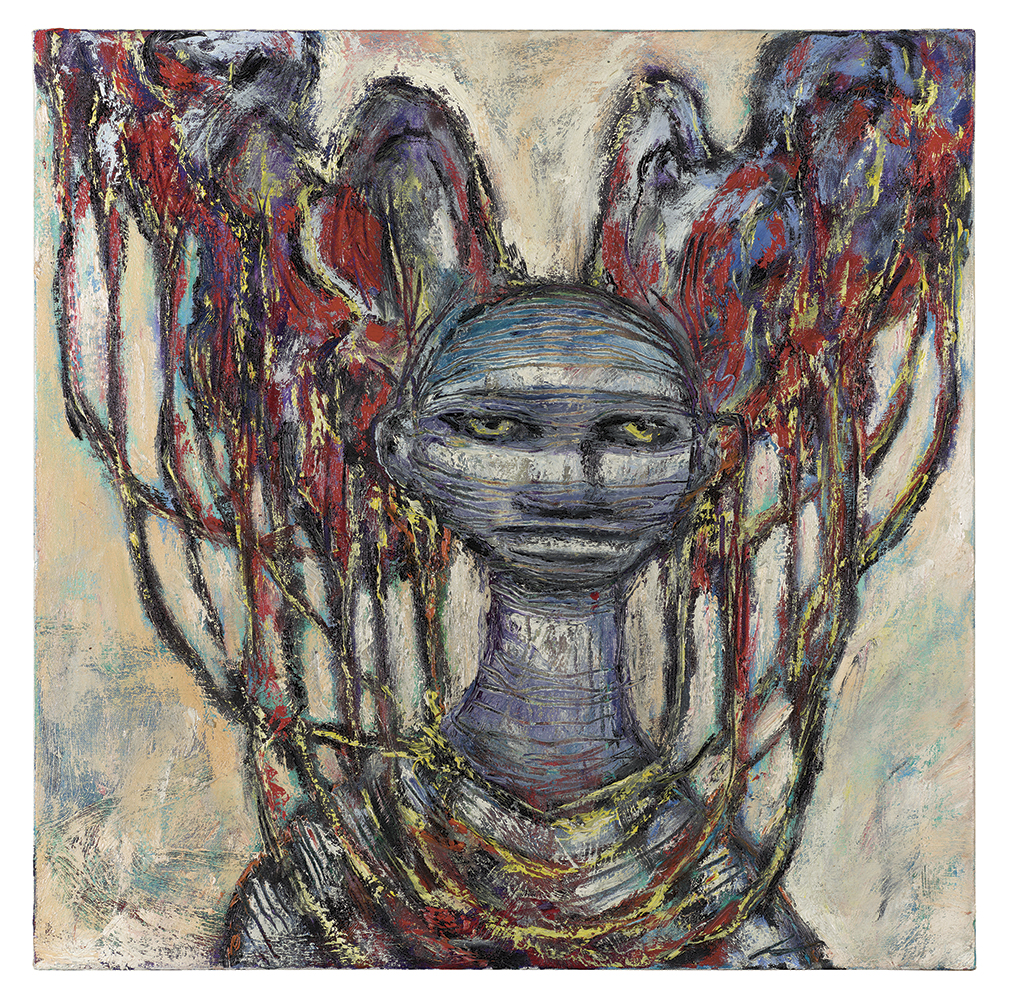 Imaginer Volume 6 (Deluxe Signed Edition)
The Imaginer Series
This series of Clive Barker art books is being created as part of the ongoing archiving of Clive's artwork.
Over the course of its 200 pages, Volume Six features text and archival material by Phil & Sarah Stokes and newly-captured images of Clive's large-scale and vibrant artwork.
This volume incorporates 10 gatefolds, allowing us to showcase triptychs in all their glory!
Deluxe edition: limited to 100 individually numbered leather-bound copies, with an art bookplate signed by Clive Barker, hardcover 10 x 13", Smyth sewn / square backed with black head and tail bands in custom clamshell case (11½ x 14½"). Also includes A4 mini-poster.
Ships from mid-November 2018.
NB Regular edition cover image mock-up - will match artwork for clamshell
Matching limitation numbers are available across the full series of existing and future deluxe Imaginer volumes. Please feel free to contact us with any queries.
Deluxe Imaginers limited to two copies per order. To order more than two copies please contact us for shipping rates and we'll happily send details.