The Painter, the Creature and the Father of Lies (revised edition - signed)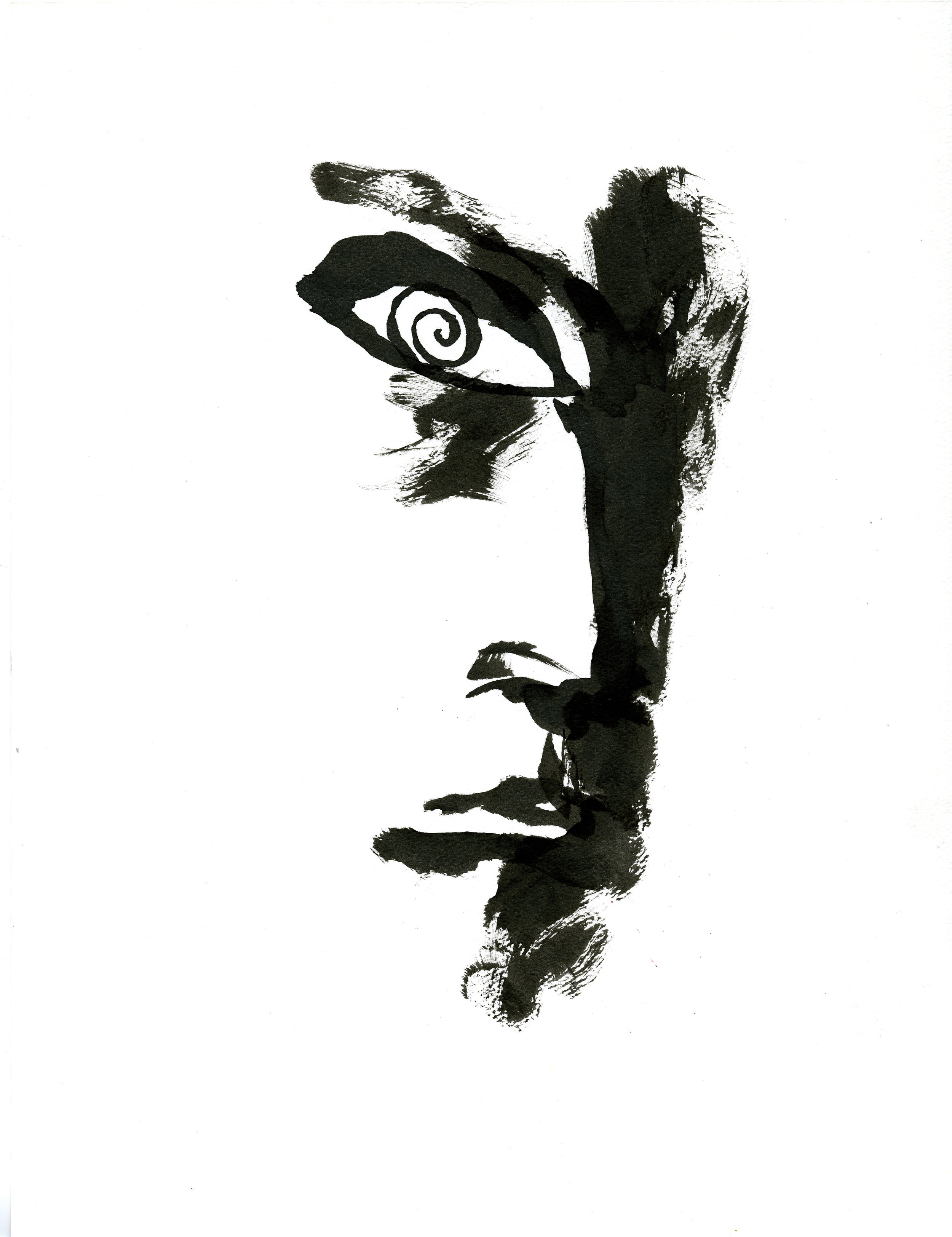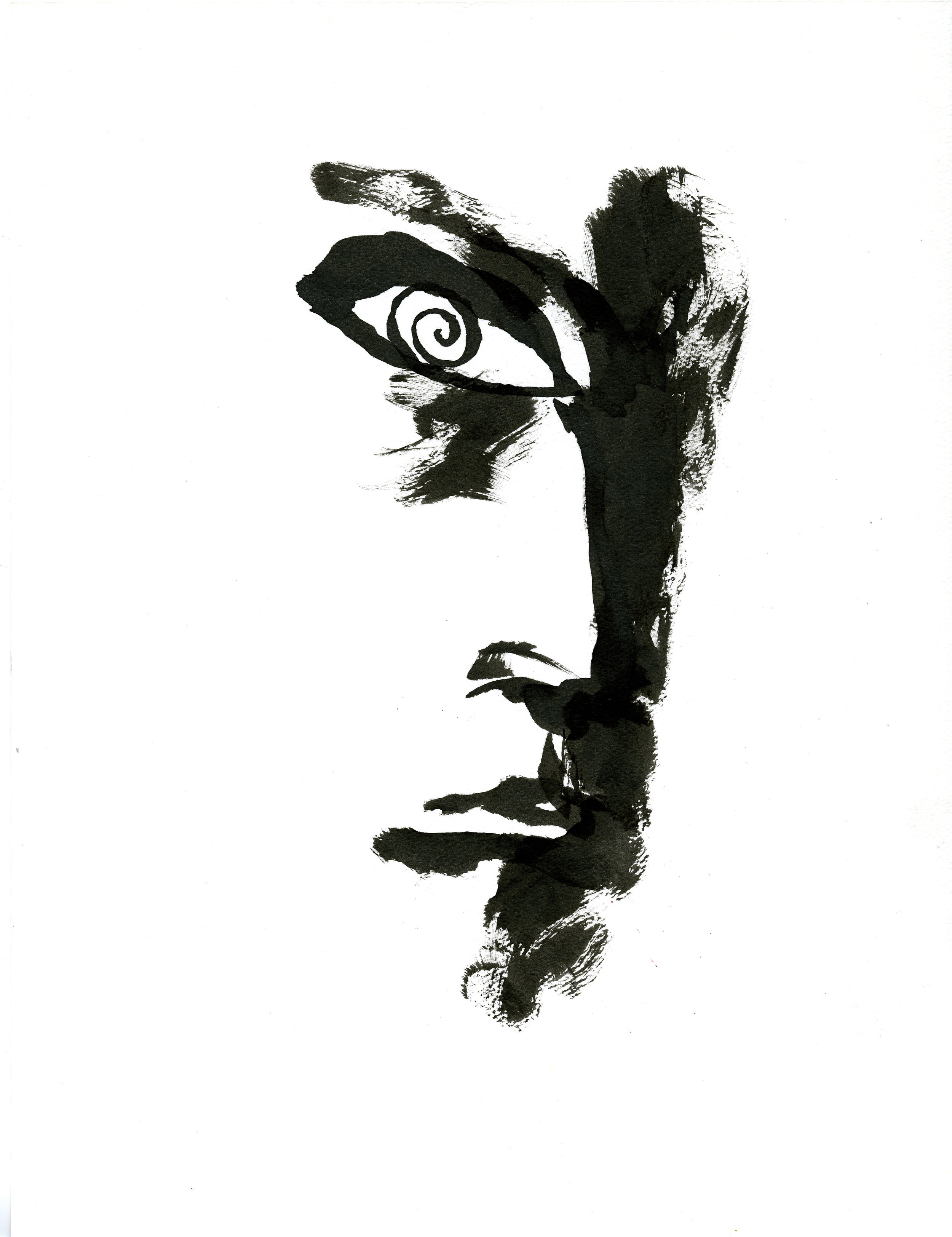 The Painter, the Creature and the Father of Lies (revised edition - signed)
35 Years of Clive Barker's Non-Fiction
The Painter, the Creature and the Father of Lies collects Clive Barker's non-fiction writing from 1982 to the present day.
Originally published in a limited edition in 2011, this newly revised edition is updated to include all of Clive's more recently published pieces together with a newly discovered and previously unpublished introduction to the Books of Blood from 1982! This edition also features 11 additional pieces of interior artwork, making 46 in total.
First 500 Copies Signed!
With huge thanks to Clive, these first 500 copies of this new paperback edition come with an exclusive hand-numbered signature sheet bound in and signed by Clive.
Edited by Phil & Sarah Stokes.
Paperback edition, 452 pages, 234 x 156 x 22.5mm
Cover and internal art by Clive Barker
Published by The Clive Barker Archive, 2018
ISBN 978-1-9164039-2-5
His thoughtful musings on horror and culture have been collected in Clive Barker: The Painter, the Creature and the Father of Lies. The energy and candour he brings to these pieces make this collection hardly an afterthought. In fact, it's a provocation to read him if you haven't and surrender yourself. (Los Angeles Times)

This landmark retrospective comprises [thirty-five] years of essays and incantations from a modern mastermind of the horror genre… this volume explicates his notorious motives for eschewing the 'commercial route', refusing to compromise artistic integrity and endeavouring to 'invent anarchic alternatives to the wretched banalities of life'. (Publishers Weekly)

Clive Barker has already earned his place amongst the masters of imagination but The Painter, the Creature and the Father of Lies confirms him to be not only a truly gifted but honest writer who has now become a master of the human and inhuman condition. (Fangoria Magazine)

Barker straddles the field like a colossus, one of its prime movers, and this book provides a very welcome point of entry into his thought processes, the ideas and events that made Barker who he is and the body of his work possible. It is required reading for those of us who value his œuvre, a resource to be cherished. (Black Static Magazine)